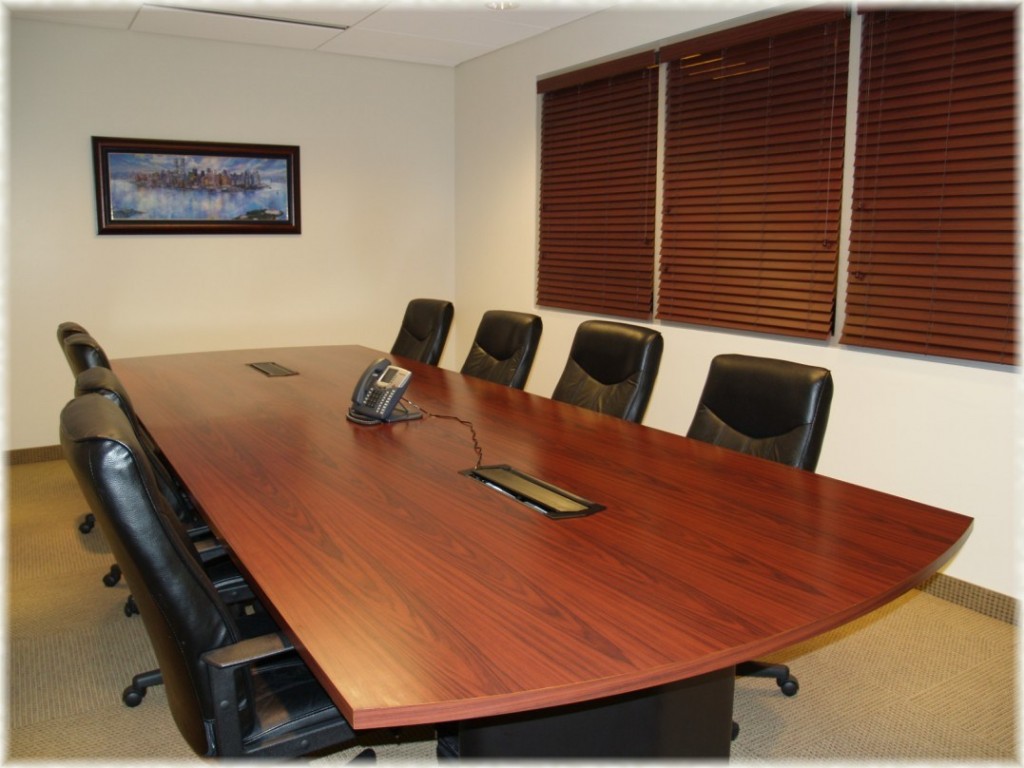 We have conference rooms available for your depositions or hearings. Just give us a call and we will get it all set up for you!
Winston Salem, NC
200 W. Second Street
BB&T Financial Center, 19th Floor
Winston-Salem, NC 27101
Charlotte or Raleigh? Give us a call or send us a message through the contact page for the addresses!